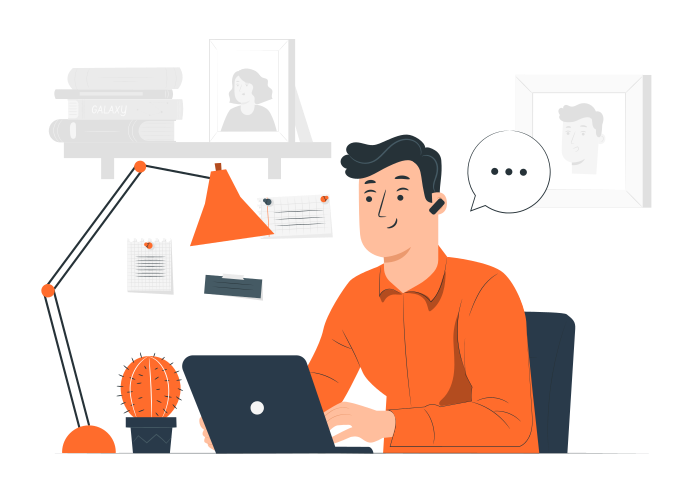 Built for Small Businesses
Focus on what your business does best!
It Works Right Out Of The Box
No time consuming install, configuration changes or lengthy learning curve here. Enjoy a product that just simply works!
it Is Unique To YOUR Business Needs
We all know "one size fits all" doesn't work. Our software is designed specially for the email users in your company.
Tired of good email (HAM) being marked as spam? Our framework makes sure mission critical emails get to your inbox.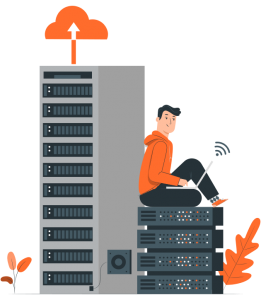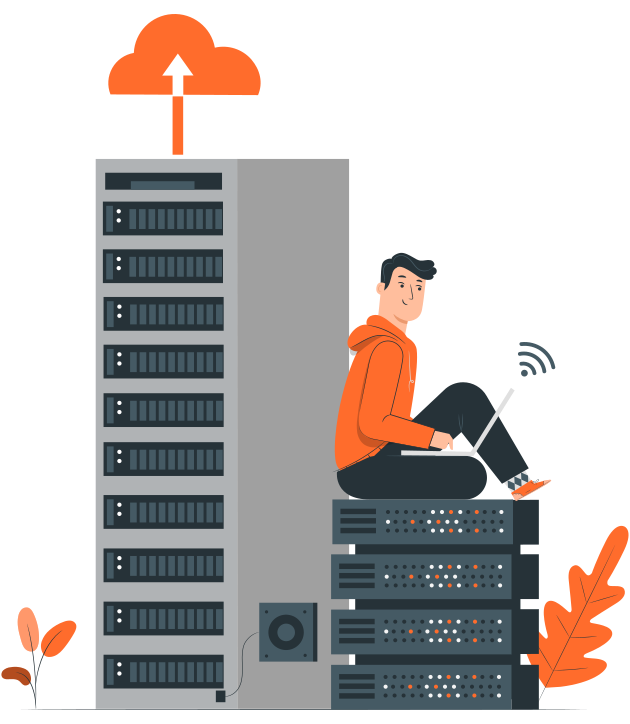 Never Experience Email Downtime Again!
Raptor Continuity Included with All Plans
30-Day Archive of All Email
Every time an email comes through our Raptor servers on its way to your mail server, we keep a copy for 30 days.
Send & Receive Email When Your Server is Down
In the event your mail server goes down for any reason, all email users will be able to continue sending and receiving email through our Raptor mail web interface.
Automatic Sync After Downtime
When your mail server comes back online after being down, your queued email will be delivered directly to your email server automatically.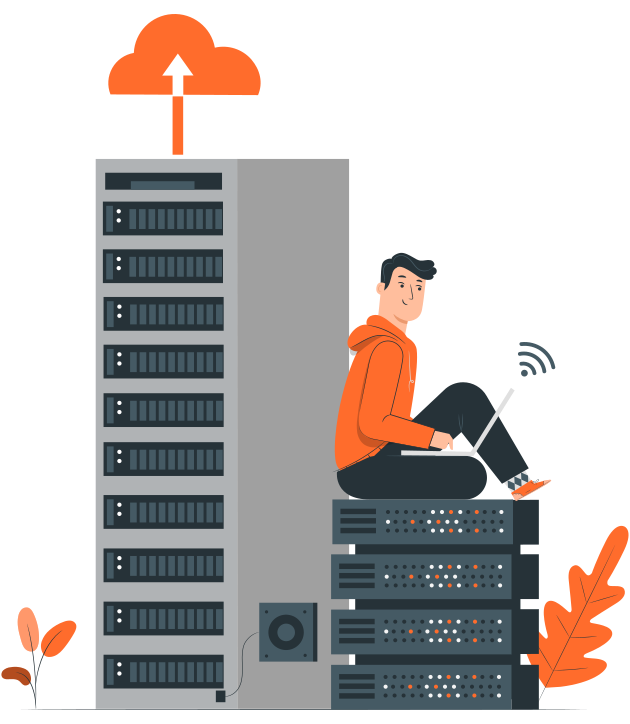 A cloud-based email security software designed by industry experts to stop spam, phishing, business email compromise (BEC) and malware attacks using a unique scoring framework across the following technologies:

PCCC has contributed for nearly 2 decades to the project. We have Apache SpamAssassin PMC members on staff. We are the principal authors of the KAM ruleset.

Raptor uses our own ClamAV signatures directly from our internal honeypot in addition to leading zero-day threat detection that blocks new threats automatically.

Raptor actively contributes to the project. Highly customized filtering with over 100+ lines of logging per email. Robust DKIM signing & Loop Back Verification and Testing features.

We provide backup email services via webmail if your hosting provider's server goes down.  30-Day archive of all emails.  Auto sync after downtime.

We are a public mirror for many RBL's.  We use RBL's only for scoring purposes, NOT blocking.

We use a lightweight DoS & backscatter managed system.  We monitor logs for auto IP rejections.

We have a robust honeypot with seeding for years, which gives us a lot of valuable intel.

We have a system in place for accepting malware and spam that bypasses checking.  
Raptor Email Security is a Cloud-based Software as a Service (SaaS) offering that handles all your email security needs from malware to phishing to spam.
Upon filling out a simple 5-minute install questionnaire, our engineers will provide a white-glove experience and walk you through the entire process from start to finish beginning with changing your MX records and implementing a hidden MX record to protect you from bad actors.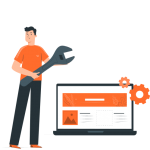 Install our Raptor WHM Module
Installing Raptor FAST will setup fail2ban and IP rules so email is only sent out our Raptor servers.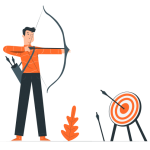 Point all your domain
MX records to Raptor
Simply update your domain's DNS zone's MX record.  This will allow email to come direct to our servers first.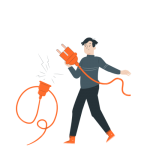 Turn off your server's
email security software
Let Raptor do all the heavy lifting. Disable those resource intensive email security services on your server.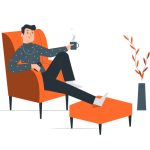 Enjoy less spam &
more server resources
Free up greater than 50% of your server's resources all while removing virtually all of your clients spam!
All plans come with a 30 day free trial
Phishing Hotline Included
Phishing Hotline Included
Phishing Hotline Included
Raptor for cPanel Premier
Phishing Hotline Included
* $3.50 per domain > 100 domans
Raptor for
Google Workspace
Works with Google Workspace
(Previously G Suite)
Works with Microsoft 365
(Previously Office 365)
Do you have more than $2000 in monthly spend?
You may qualify to become a Raptor Partner which includes quarterly phishing training, discounted pricing and simple once a month billing.
See what our customers say about us
Steve Meyer
Clearview Public Schools
"We have been using PCCC's Raptor Email Security solution for one year now and have been very impressed with their professionalism and responsiveness.  As a school system, we have unique and complex security needs.  KAM and the team at PCCC tailored their solution to resolve each of our issues.  We are very comfortable and confident in their system and their abilities to protect us.  Raptor Email Security continues to perform at a high level and protect us even as we have seen email attacks triple over the past few years!"
Mike Wagnon
The Lenkin Company
"PCCC's Raptor Spam Product offers an excellent value across our hosted email platform. The modern interface allows for easy use, while the software is reliable and seamless throughout. Large reduction in spam, with added time savings and security necessary in today's Spam-Bot world."
"It is unbelievable how well Raptor Email Security works. There is no reason anyone should use Barracuda, Cisco Ironport or any other service, they are inferior. The work put into this product really shows."
Daniella Thompson
Berkeley Architectural Heritage Association
"Before switching to Peregrine's anti-spam service, our e-mail accounts were plagued with a daily avalanche of junk. No more! We're now 99% spam-free and can concentrate on communications that are relevant to our non-profit work. Thank you, Peregrine!"
Brian Craig
Essential Formulas
"My company has been using Raptor Email Security for a number of years.  The program has been excellent, screening out potentially problematic emails including those with malware viruses or even just annoying spam emails.  The great thing about the program is that suspicious emails are flagged and quarantined, thus giving me a chance to preview the sender and initial text as well as other particulars with the email without exposing our system to any threats."
"Thank you for being so helpful, and flexible. This feels like a really good fit and the best thing that's happened to our email hosting, since, ever."
John Lloyd
Griffin Networks
"Over the past 15 years, Peregrine has been an intricate part of the services Griffin offers to it's customers. Our customers and many others get spammed on multiple levels. Without Peregrine's offering, we'd have a lot more emergencies to handle! If it's Office 365, local Exchange, or Google Apps, trust Peregine for your email security! Hands down the best service in the business!"
Spam is the # 1 Support Issue for Hosting Providers
Let our Experts Take Over!
We encourage
clients to contact us
We thoroughly
research issues
We proactively open & solve issues for clients
We update clients
on their issues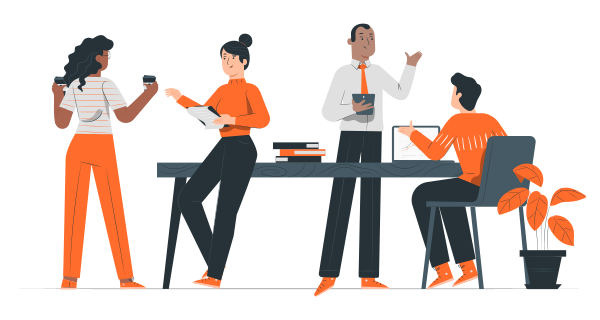 billing@raptor.us
support@raptor.us
+1.703.359.9700
+1.800.823.8402
Give Your Team
Hands-On Training!
Available training sessions include:
Phishing Awareness Training
IT Administrator / Cyber Security
IT Manager Training
Email Deliverability Training
Email Administration Training
Cyber Sales Training