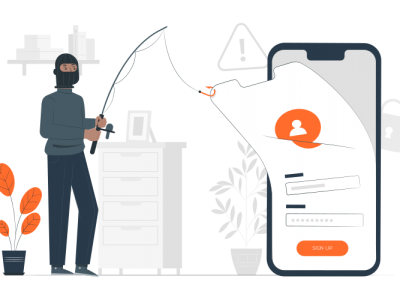 Phishing Awareness Training
PCCC's research protects over 30% of the internet today and we've been battling spammers, phishers, and bad actors since 1996. Our training is interactive, engaging, and effective. It is custom designed for each client including materials to cover social media awareness, general security tips, and company/sector specific materials.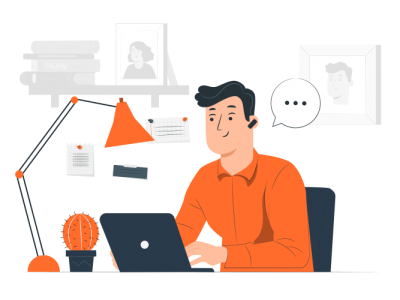 IT Administrator & Cyber Security Practicum
PCCC has worked in tandem with The McGrail Foundation to develop a robust curriculum to educate future IT Administrators and Cyber Security Professionals. This training includes interactive methods to encourage constant feedback while teaching basic networking principles along with scripting and SaaS concepts.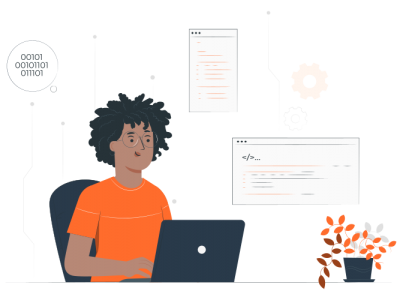 Having problems with your IT support? PCCC can provide practical and inspirational training to build cohesive, effective support teams within your organization. Give your support team the tools they need so your company can focus on what they do best.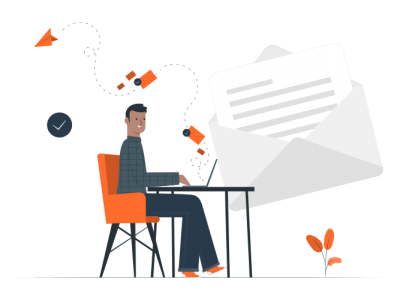 Email Administration Training
Designed to provide a foundation for administrators in email and email security standards.  Learn to be fluent with email concepts including MUA, MDA, MSA, MTA, Ports, DKIM, DMARC, SPF, MX, DSN, Backscatter, RBL, C+R, SMTP, RFCs, and much more.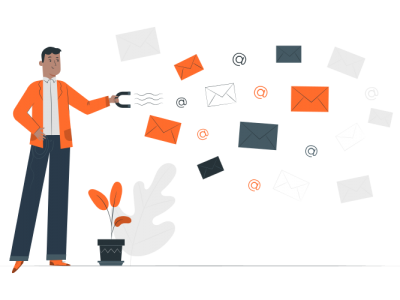 Email Deliverability Assistance
Help with mail setup, mail migration, mail security, mail deliverability, remediation assistance including things like helping sales know what they can't do, and training for phishing awareness.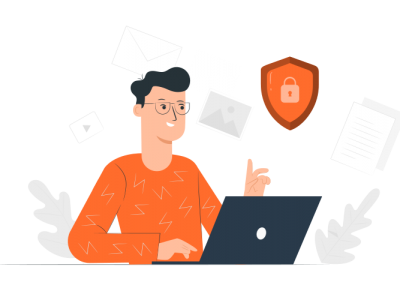 Sales has evolved from handshake deals to service providers and clients connecting virtually.  PCCC's cyber sales training is a field-proven method to connect and drive higher value interactions with your prospects leading to better results for both parties.
PCCC provides personalized training that targets your organization's issues and needs. Our training is always up to date and leverages our extensive catalog of materials for custom training at competitive rates.
Training can be boring. Organizations love PCCC's mix of great course materials, topics ripped from the headlines, humor, and hands-on exercises which improve attendee attention and satisfaction.
Audience participation is key to keeping things interesting and constantly gauging the level of comprehension for key topics.  PCCC uses interactive methods to encourage constant feedback.
The content of the cybersecurity practicum is so incredibly valuable in any job within the cyber security industry. As an Account Executive, I've changed the way I write emails, I've become more specific with describing technical issues, and I've applied the Linux techniques you shared to my penetration testing knowledge. I took over 25 pages of notes, and I would do it all again just to reinforce my knowledge. Also, I loved the cyber sales content.
They clearly know their stuff.
When the City of Parkersburg needed phishing and spam training for its employees and admins, we selected Kevin and his team and couldn't have been happier. The training was fun, topical, filled with useful tips and real world examples, and most importantly, resonated with our non-technical and technical staff alike. Kevin's proven experience and ability to drive engagement through personal anecdotes was an extremely effective combination and helped us to create a more security aware culture.
Schedule Your Training Today!
Receive a custom quote for the training course of your choice